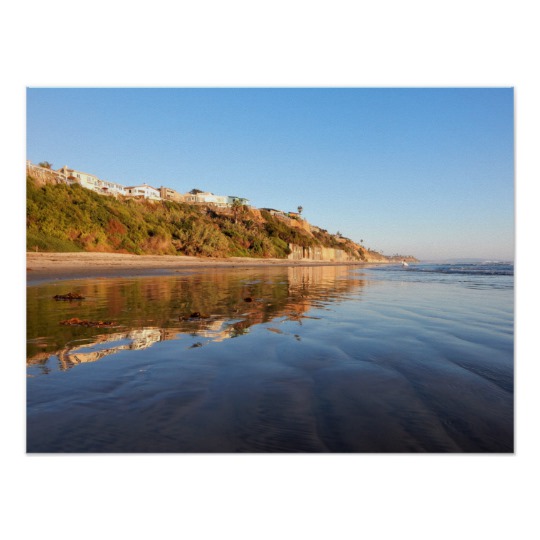 Welcome to San Diego Beach Gear! I am so happy that you found your way here!
Here at San Diego Beach Secrets, we pride ourselves as innovators and crusaders of the natural environment.
It has been a complete joy to share with you all the glory and the wonder of the beaches of San Diego.
Now I would like to share with you all some exceptional products that I have found and would love to share with you.
So why these products? I wanted to promote products that are new and on the cutting edge. For instance, how about beach wear made out of recycled plastic bottles? Or how about the newest and latest beach wear? 
Please take a look around and tell me what you think. And remember, no beach day is a bad day!
Check out the newest and latest stylish beachwear!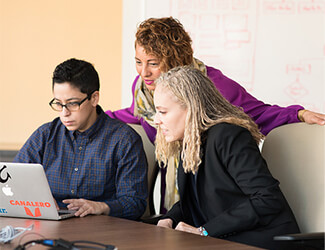 Check out all of the e-books that are available to help you learn all about the coast of San Diego!